U15s Harriers & Stirlings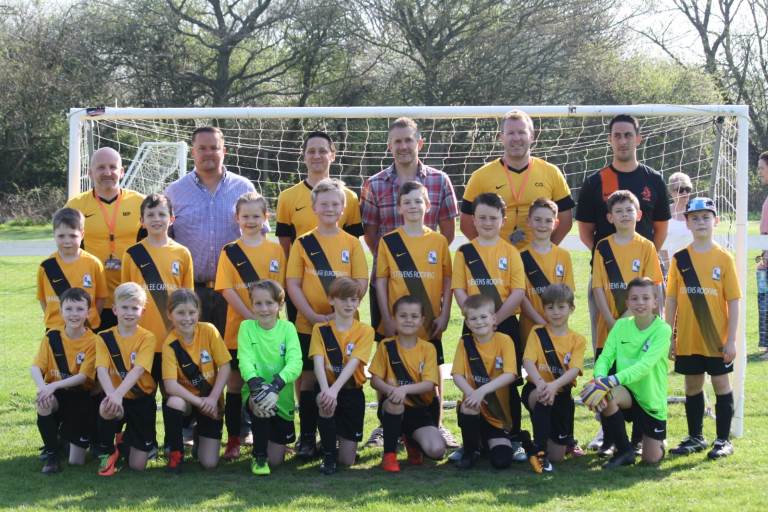 Due to the popularity of our U15s age group, we run two teams, the Harriers and the Stirlings.  Both teams train together as one group, but in order to maximise playing time for all our players, we run two separate mixed-ability teams.
Ages
The U15s teams are for children aged 15 and under. For your child to be eligible, they must have been born on or after 1st September 2008. Both the Harriers and Stirlings have boys and girls in the team.
Training & Matches
The Stirlings and Harriers play matches in the Ashford and District Youth Football League on a Saturday morning from 9am. Additional training is on a Wednesday evening at 6.30pm. Home games and training are both at our Grigg Lane pitches.  You can see our upcoming fixtures for the Harriers and upcoming fixtures for the Stirlings on the FA website.
Coaches